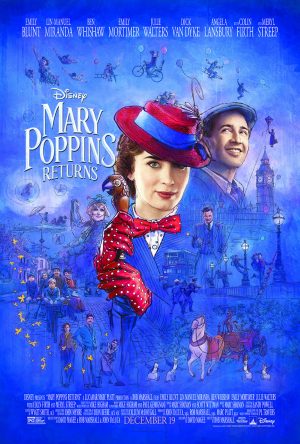 In Depression-era London, a now-grown Jane and Michael Banks, along with Michael's three children, are visited by the enigmatic Mary Poppins following a personal loss. Through her unique ...
Advance Tickets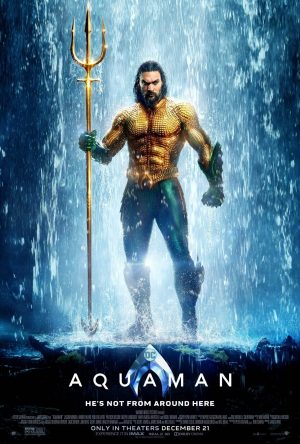 Arthur Curry learns that he is the heir to the underwater kingdom of Atlantis, and must step forward to lead his people and be a hero to the world.
Advance Tickets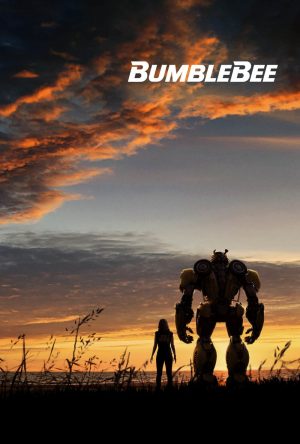 On the run in the year 1987, Bumblebee finds refuge in a junkyard in a small Californian beach town. Charlie, on the cusp of turning 18 and trying to find her place in the world, discovers Bumblebee, battle-scarred and broken.
Advance Tickets