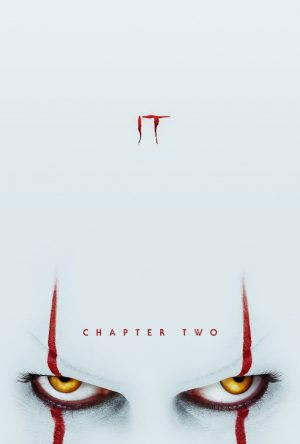 Twenty-seven years after their first encounter with the terrifying Pennywise, the Losers Club have grown up and moved away, until a devastating phone call brings them back.
Advance Tickets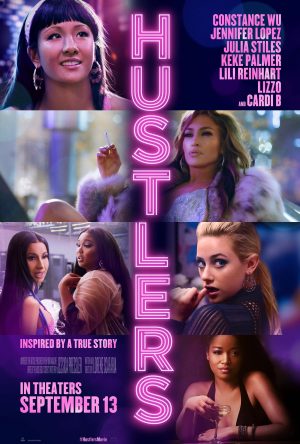 Inspired by the viral New York Magazine article, Hustlers follows a crew of savvy former strip club employees who band together to turn the tables on their Wall Street clients.
Advance Tickets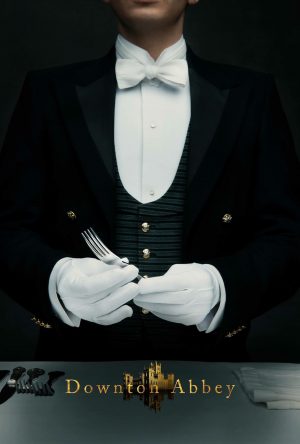 The continuing story of the Crawley family, wealthy owners of a large estate in the English countryside in the early 20th century.
Advance Tickets