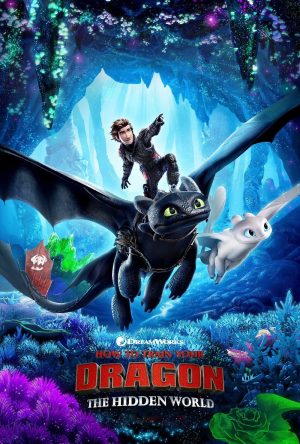 When Hiccup discovers Toothless isn't the only Night Fury, he must seek "The Hidden World", a secret Dragon Utopia before a hired tyrant named Grimmel finds it first.
Advance Tickets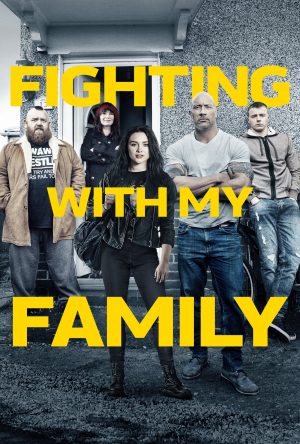 A former wrestler and his family make a living performing at small venues around the country while his kids dream of joining World Wrestling Entertainment.
Advance Tickets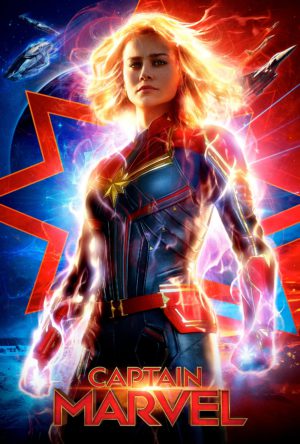 Carol Danvers becomes one of the universe's most powerful heroes when Earth is caught in the middle of a galactic war between two alien races.
Advance Tickets