Fun Cards
Buy Now, Enjoy Later!
Use our Fun Cards for Movies, Bowling, Arcade, and Grille food.
Live stand up comedy every Saturday night at 8pm
Actual comedians in person not on the movie screen.
NOW HIRING
Apply through link below
Enjoy free movies and bowling. Hiring bonus available.
Private Theatre Rentals
Pricing $180 and up
Currently booking PRIVATE theatres for groups up to 25. THIS is your chance to enjoy your OWN theatre in a socially distanced environment.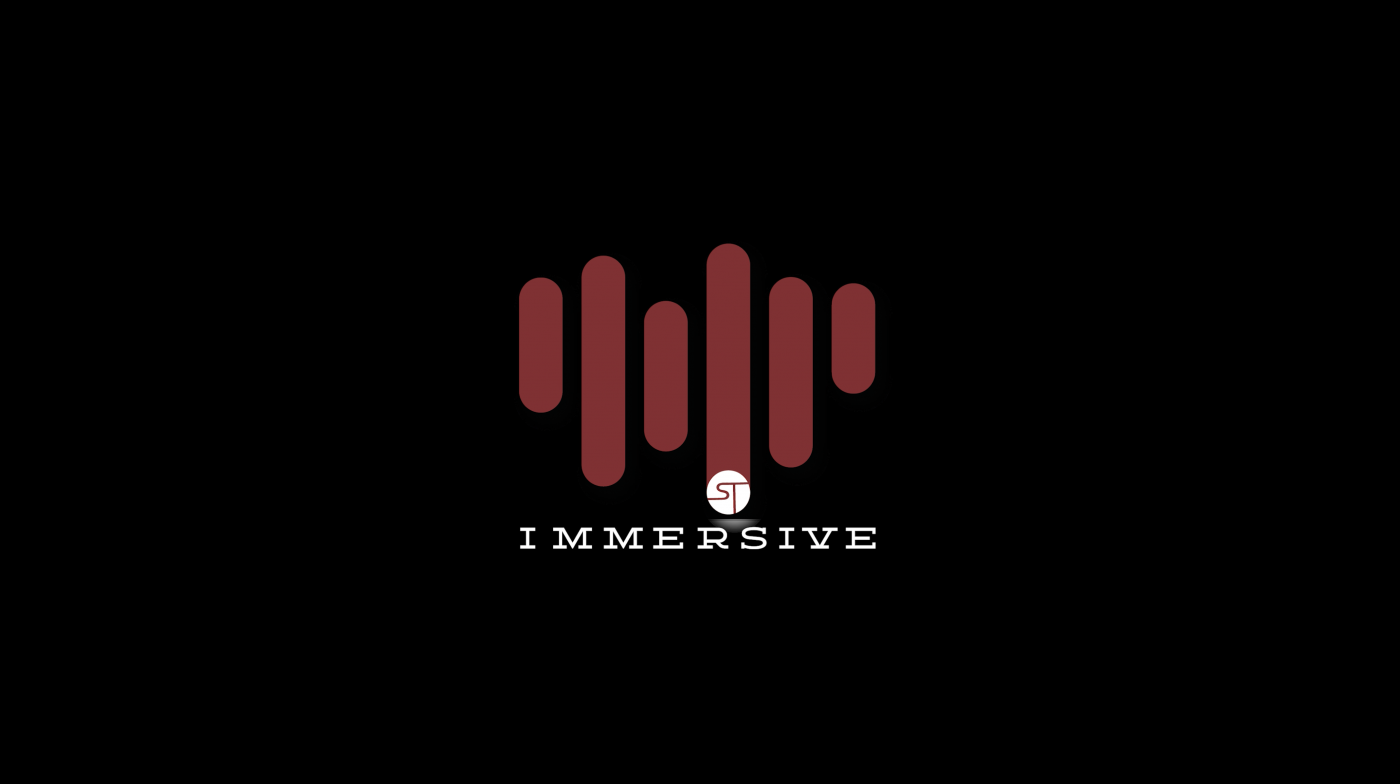 ST-Immersive
An Immersive Movie-Going Experience
MAKING HORROR MOVIES SCARIER, COMEDIES MORE LAUGH-OUT-LOUD AND ACTION SCENES MORE INTENSE
Now Playing
Saturday, December 4

Sunday, December 5
Monday, December 6
Tuesday, December 7
Wednesday, December 8
Thursday, December 9
Friday, December 10
Saturday, December 11
Sunday, December 12
Monday, December 13
Tuesday, December 14
Wednesday, December 15
Thursday, December 16
Friday, December 17
Saturday, December 18
Sunday, December 19
Monday, December 20
Tuesday, December 21
Wednesday, December 22
Thursday, December 23
Friday, December 24
Saturday, December 25
COVID-19 Procedures
We are committed to keeping our guests and staff comfortable and safe.