Live stand up comedy every Saturday night at 8pm
Actual comedians in person not on the movie screen. No one under 17 allowed.
All guests under the age of 15 will not be permitted unless supervised by a parent or guardian 21 years of age.
We do not permit loitering inside or outside of the facility.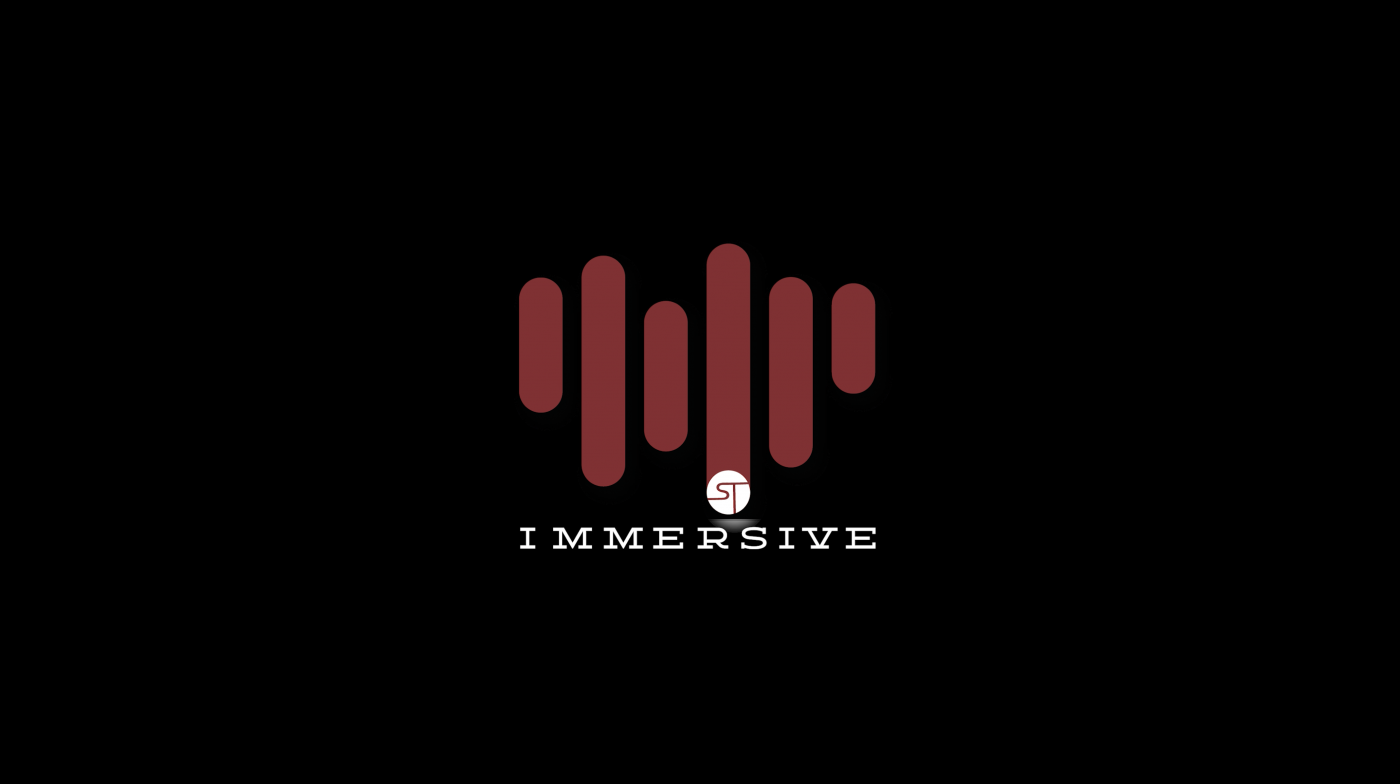 ST-Immersive
An Immersive Movie-Going Experience
MAKING HORROR MOVIES SCARIER, COMEDIES MORE LAUGH-OUT-LOUD AND ACTION SCENES MORE INTENSE
Now Playing
Friday, September 30

Saturday, October 1
Sunday, October 2
Monday, October 3
Tuesday, October 4
Wednesday, October 5
Thursday, October 6
Friday, October 7
Saturday, October 8
Sunday, October 9
Monday, October 10
Tuesday, October 11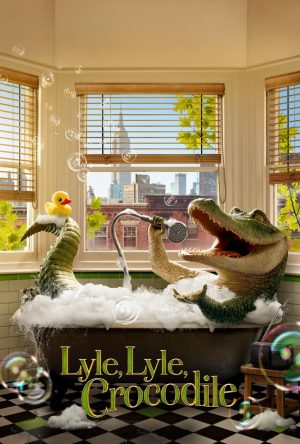 Feature film based on the children's book about a crocodile that lives in New York City.
Advance Tickets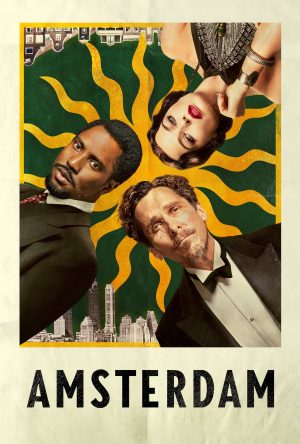 Set in the '30s, it follows three friends who witness a murder, become suspects themselves, and uncover one of the most outrageous plots in American history.
Advance Tickets