Private Theatre Rentals
Pricing $180 and up
Currently booking PRIVATE theatres for groups up to 25. THIS is your chance to enjoy your OWN theatre in a socially distanced environment.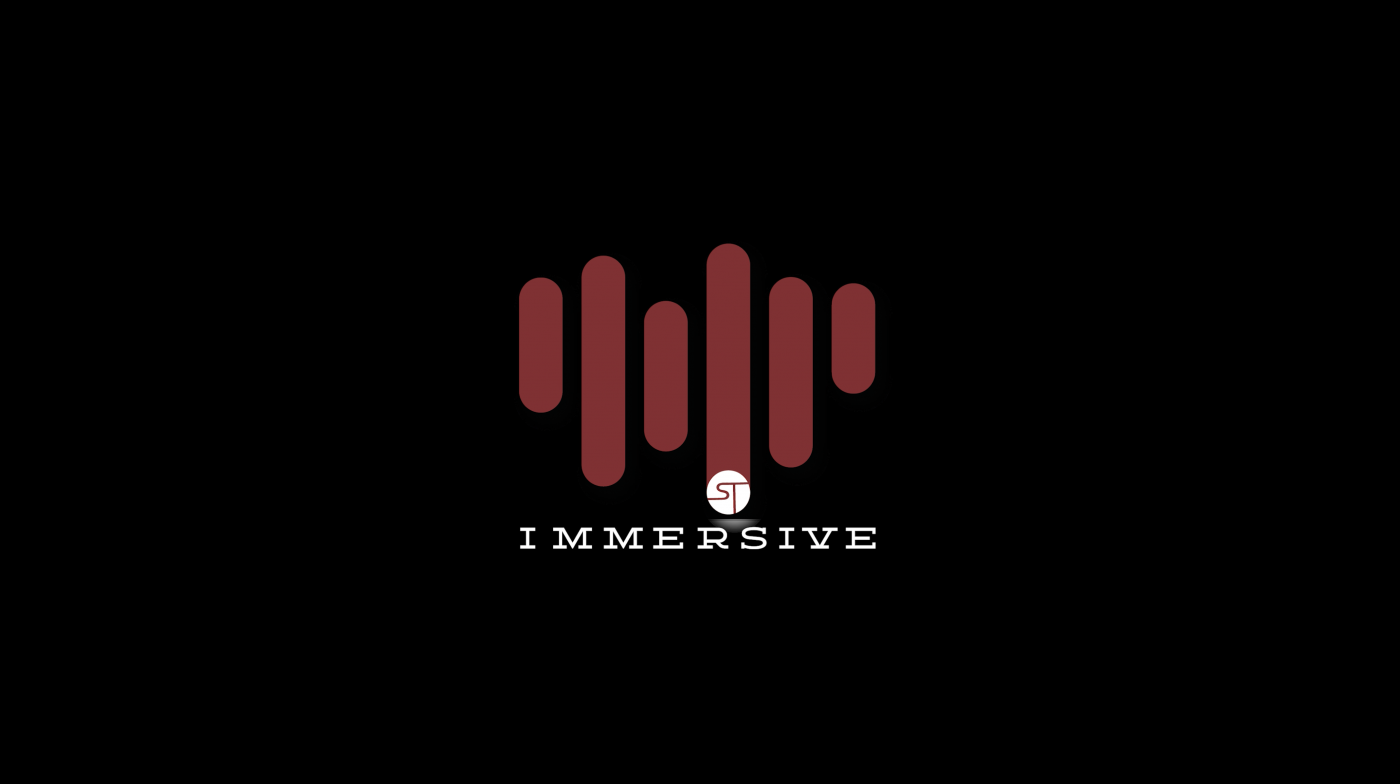 ST-Immersive
An Immersive Movie-Going Experience
MAKING HORROR MOVIES SCARIER, COMEDIES MORE LAUGH-OUT-LOUD AND ACTION SCENES MORE INTENSE
Now Playing
Sunday, November 28

Monday, November 29
Tuesday, November 30
Wednesday, December 1
Thursday, December 2
Friday, December 3
Saturday, December 4
Sunday, December 5
Monday, December 6
Tuesday, December 7
Wednesday, December 8
Thursday, December 9
COVID-19 Procedures
We are committed to keeping our guests and staff comfortable and safe.