OPEN FEBRUARY 3rd FOR REGULAR HOURS
After days of ice and sleet, we are re-opening Film Alley Bastrop for regular hours on Friday, February 3rd! Come warm up in our arcade, bowling lanes, theaters and enjoy some delicious food from our grille.
Live stand up comedy every Saturday night at 8pm
Actual comedians in person not on the movie screen. No one under 17 allowed.
All guests under the age of 15 will not be permitted unless supervised by a parent or guardian 21 years of age.
We do not permit loitering inside or outside of the facility.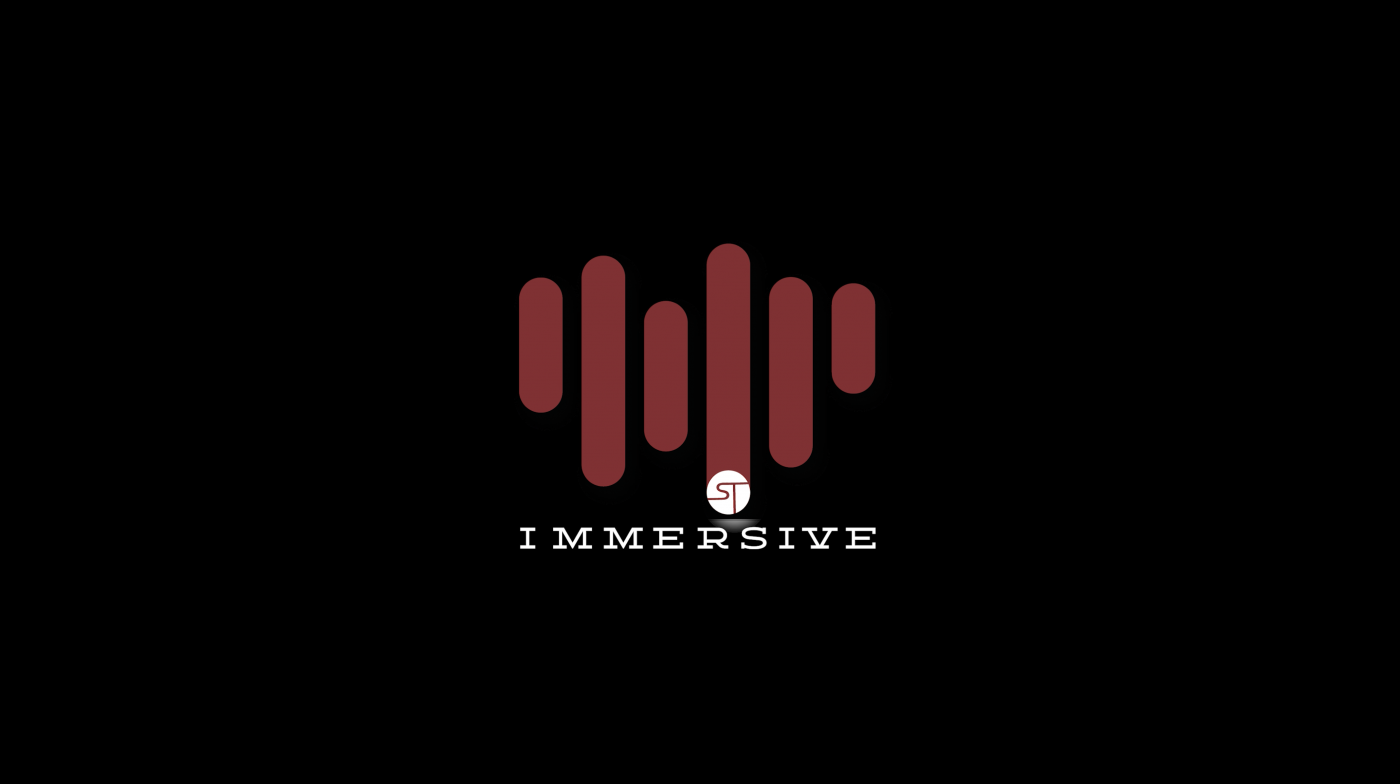 ST-Immersive
An Immersive Movie-Going Experience
MAKING HORROR MOVIES SCARIER, COMEDIES MORE LAUGH-OUT-LOUD AND ACTION SCENES MORE INTENSE
Now Playing
Saturday, February 4

Sunday, February 5
Monday, February 6
Tuesday, February 7
Wednesday, February 8
Thursday, February 9
Friday, February 10
Saturday, February 11
Sunday, February 12
Monday, February 13
Tuesday, February 14
Wednesday, February 15
Thursday, February 16
Friday, February 17
Saturday, February 18
Sunday, February 19
Monday, February 20
Tuesday, February 21
Wednesday, February 22