Private Theatre Rentals
Pricing $180 and up
Currently booking PRIVATE theatres for groups up to 25. THIS is your chance to enjoy your OWN theatre in a socially distanced environment.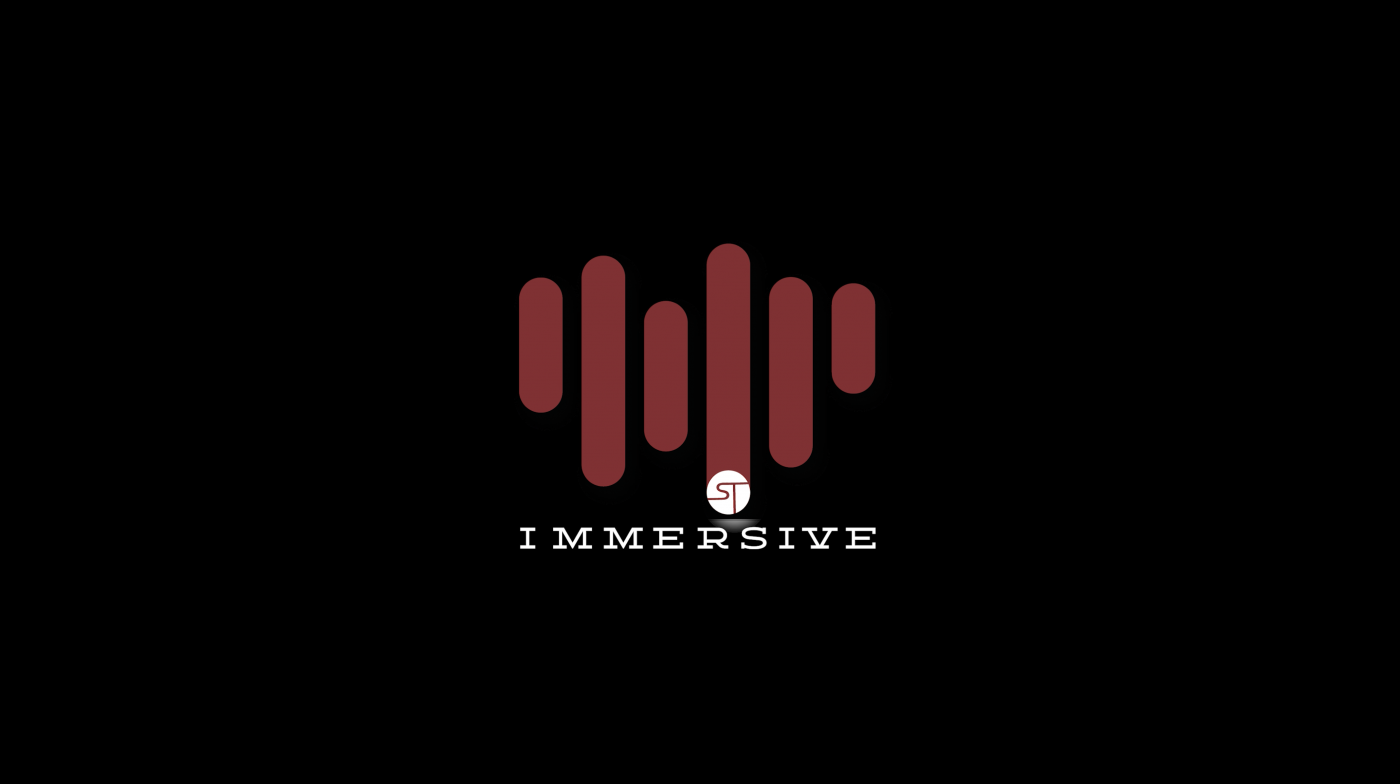 ST-Immersive
An Immersive Movie-Going Experience
MAKING HORROR MOVIES SCARIER, COMEDIES MORE LAUGH-OUT-LOUD AND ACTION SCENES MORE INTENSE
Now Playing
Wednesday, September 22

Thursday, September 23
Friday, September 24
Saturday, September 25
Sunday, September 26
Monday, September 27
Tuesday, September 28
Wednesday, September 29
Thursday, September 30
Friday, October 1
Saturday, October 2
Sunday, October 3
Monday, October 4
Tuesday, October 5
Wednesday, October 6
Thursday, October 7
Friday, October 8
Saturday, October 9
Sunday, October 10
Monday, October 11
Tuesday, October 12
Wednesday, October 13
COVID-19 Procedures
We are committed to keeping our guests and staff comfortable and safe.