Live stand up comedy every Saturday night at 8pm
No one under 17 allowed. 2 item minimum per person.
Accepting applications!!
Go to the APPLY button. At the bottom you will see a list of positions and the locations. Select the position you are interested in.
All guests under the age of 15 will not be permitted unless supervised by a parent or guardian 21 years of age.
We do not permit loitering inside or outside of the facility.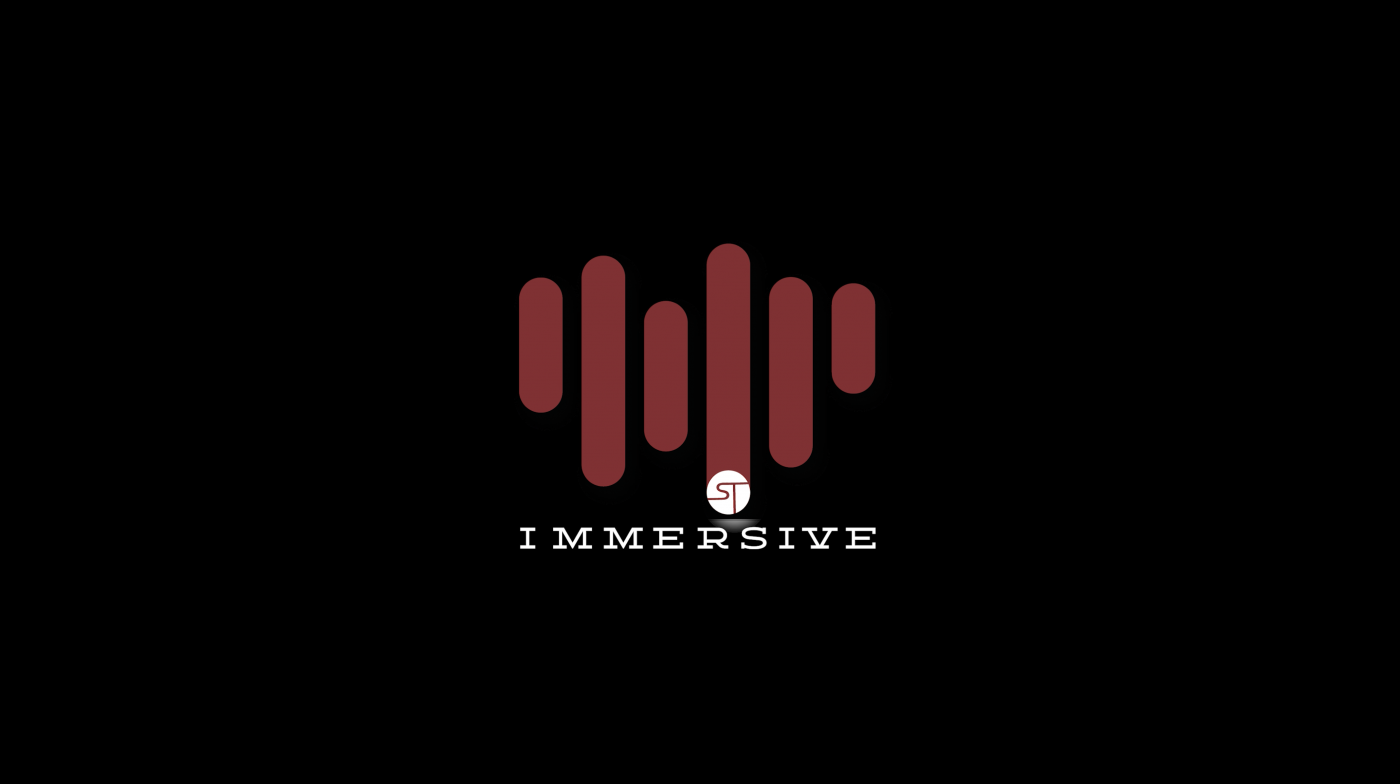 ST-Immersive
An Immersive Movie-Going Experience
MAKING HORROR MOVIES SCARIER, COMEDIES MORE LAUGH-OUT-LOUD AND ACTION SCENES MORE INTENSE
Now Playing
Tuesday, June 6

Wednesday, June 7
Thursday, June 8
Friday, June 9
Saturday, June 10
Sunday, June 11
Monday, June 12
Tuesday, June 13
Wednesday, June 14
Thursday, June 15
Friday, June 16
Saturday, June 17
Sunday, June 18
Monday, June 19
Tuesday, June 20
Wednesday, June 21
Thursday, June 22
Friday, June 23
Saturday, June 24
Sunday, June 25
Monday, June 26
Tuesday, June 27
Wednesday, June 28
Thursday, June 29
Friday, June 30
Saturday, July 1
Sunday, July 2
Monday, July 3
Tuesday, July 4
Wednesday, July 5
Thursday, July 6
Friday, July 7
Saturday, July 8
Sunday, July 9
Monday, July 10
Tuesday, July 11
Wednesday, July 12
Thursday, July 13
Friday, July 14
Saturday, July 15
Sunday, July 16
Monday, July 17
Tuesday, July 18
Wednesday, July 19
Thursday, July 20
Friday, July 21
Saturday, July 22
Sunday, July 23
Monday, July 24
Tuesday, July 25