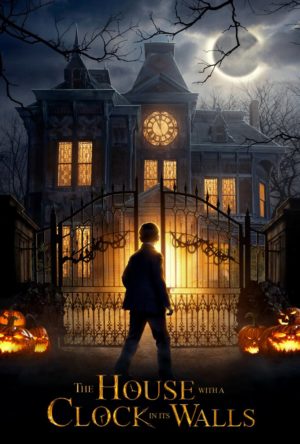 The House with a Clock in Its Walls
PG
|

114 min.
Plot
A young orphan named Lewis Barnavelt aids his magical uncle in locating a clock with the power to bring about the end of the world.
Starring
Cate Blanchett, Jack Black, Renée Elise Goldsberry, Kyle MacLachlan.
Age Policy
All R-Rated movies are intended for an older, adult audience.
Moviegoers under 17 must be accompanied by a parent or adult guardian.
For any R-Rated movie, children under the age of 6 will not be admitted after 6PM in an effort to create a more appealing atmosphere for our adult audiences.
Adult guardians are:
21 years of age (Id required) or more.
Required to attend the entire movie with the child.
Authorized by a parent to bring the child to an R-rated feature.
Ticket Prices
| | |
| --- | --- |
| Adult: | $9.00 |
| Matinee (before 6 PM): | $7.00 |
| Senior (60+): | $7.00 |
| Child (3-11): | $7.00 |
| Tuesday Family Night: | $4.50 |
| 3D Upcharge: | $2.50 |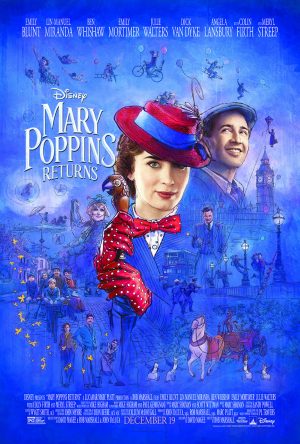 In Depression-era London, a now-grown Jane and Michael Banks, along with Michael's three children, are visited by the enigmatic Mary Poppins following a personal loss. Through her unique ...
Advance Tickets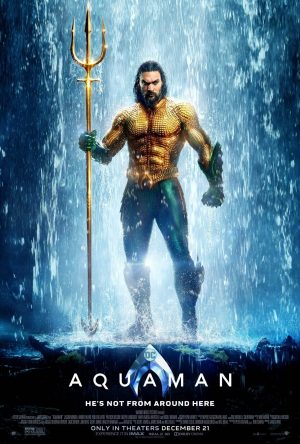 Arthur Curry learns that he is the heir to the underwater kingdom of Atlantis, and must step forward to lead his people and be a hero to the world.
Advance Tickets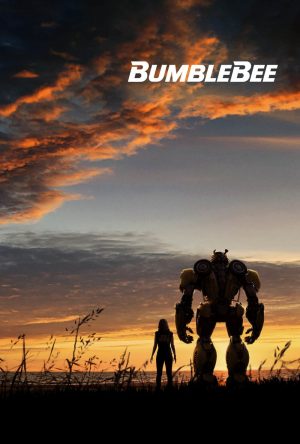 On the run in the year 1987, Bumblebee finds refuge in a junkyard in a small Californian beach town. Charlie, on the cusp of turning 18 and trying to find her place in the world, discovers Bumblebee, battle-scarred and broken.
Advance Tickets