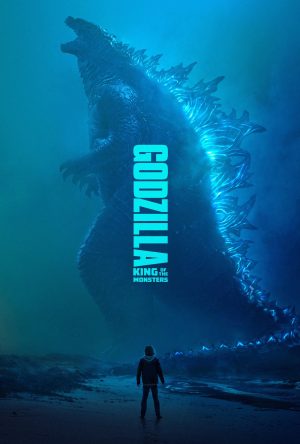 Godzilla: King of the Monsters ST-IMMERSIVE
PG-13
|

142 min.
Bastrop Showtimes

= Enhanced Digital Experience
Plot
The crypto-zoological agency Monarch faces off against a battery of god-sized monsters, including the mighty Godzilla, who collides with Mothra, Rodan, and his ultimate nemesis, the three-headed King Ghidorah.
Starring
Charles Dance, Vera Farmiga, Millie Bobby Brown, Bradley Whitford.
Age Policy
All R-Rated movies are intended for an older, adult audience.
Moviegoers under 17 must be accompanied by a parent or adult guardian.
For any R-Rated movie, children under the age of 6 will not be admitted after 6PM in an effort to create a more appealing atmosphere for our adult audiences.
Adult guardians are:
21 years of age (Id required) or more.
Required to attend the entire movie with the child.
Authorized by a parent to bring the child to an R-rated feature.
Ticket Prices
| | |
| --- | --- |
| Adult: | $9.00 |
| Matinee (before 6 PM): | $7.00 |
| Senior (60+): | $7.00 |
| Child (3-11): | $7.00 |
| Tuesday Family Night: | $4.50 |
| 3D Upcharge: | $2.50 |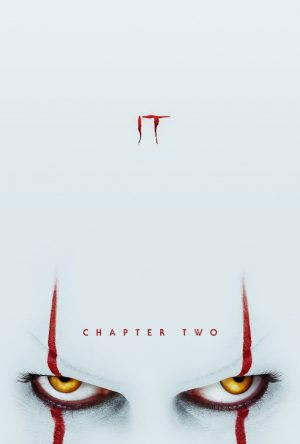 Twenty-seven years after their first encounter with the terrifying Pennywise, the Losers Club have grown up and moved away, until a devastating phone call brings them back.
Advance Tickets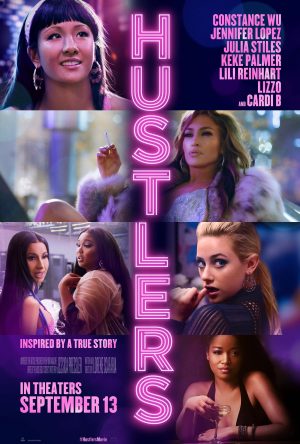 Inspired by the viral New York Magazine article, Hustlers follows a crew of savvy former strip club employees who band together to turn the tables on their Wall Street clients.
Advance Tickets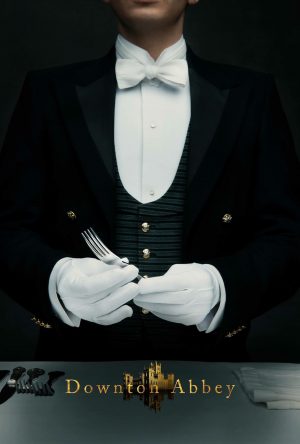 The continuing story of the Crawley family, wealthy owners of a large estate in the English countryside in the early 20th century.
Advance Tickets