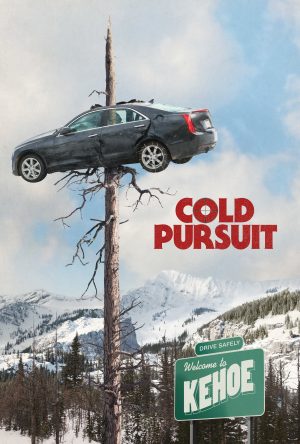 Cold Pursuit
N/A
|

128 min.
Plot
A snowplow driver seeks revenge against the drug dealers he thinks killed his son. Based on the 2014 Norwegian film 'In Order of Disappearance'.
Starring
Liam Neeson, Emmy Rossum, Laura Dern, Tom Bateman
Age Policy
All R-Rated movies are intended for an older, adult audience.
Moviegoers under 17 must be accompanied by a parent or adult guardian.
For any R-Rated movie, children under the age of 6 will not be admitted after 6PM in an effort to create a more appealing atmosphere for our adult audiences.
Adult guardians are:
21 years of age (Id required) or more.
Required to attend the entire movie with the child.
Authorized by a parent to bring the child to an R-rated feature.
Ticket Prices
| | |
| --- | --- |
| Adult: | $9.00 |
| Matinee (before 6 PM): | $7.00 |
| Senior (60+): | $7.00 |
| Child (3-11): | $7.00 |
| Tuesday Family Night: | $4.50 |
| 3D Upcharge: | $2.50 |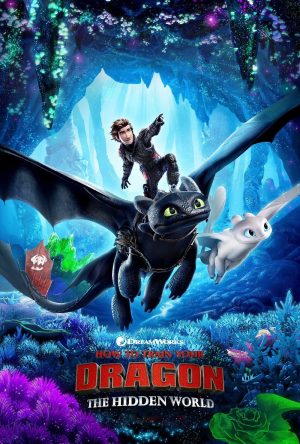 When Hiccup discovers Toothless isn't the only Night Fury, he must seek "The Hidden World", a secret Dragon Utopia before a hired tyrant named Grimmel finds it first.
Advance Tickets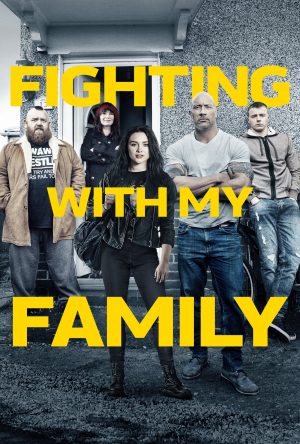 A former wrestler and his family make a living performing at small venues around the country while his kids dream of joining World Wrestling Entertainment.
Advance Tickets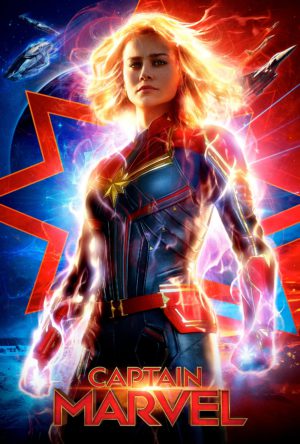 Carol Danvers becomes one of the universe's most powerful heroes when Earth is caught in the middle of a galactic war between two alien races.
Advance Tickets