FOR IMMEDIATE RELEASE
August 8, 2019
Steph Lewis
Schulman Theatres
BastropEvents@SchulmanTheatres.com
FILM ALLEY IS GETTING A FACELIFT!
BASTROP, TEXAS — Film Alley is excited to announce its plans for a remodel of their current facilities at 1600 Chestnut Street, Bastrop TX. The remodel includes new reclining seats in every theater, expanded menu with seat delivery options, an open concept lobby area, refreshed event spaces, and a full-service bar and restaurant called the 5S Rock Bar & Grille with indoor and outdoor seating.
To kick-off their announcement, Film Alley Bastrop hosted the Alive After Five Event on August 8 for the Bastrop Chamber of Commerce. Members of the community are encouraged to come see the space during their Open House from August 9-11 to see the renovation plans, try out the new seats and get a glimpse of the new menu with many items made in-house.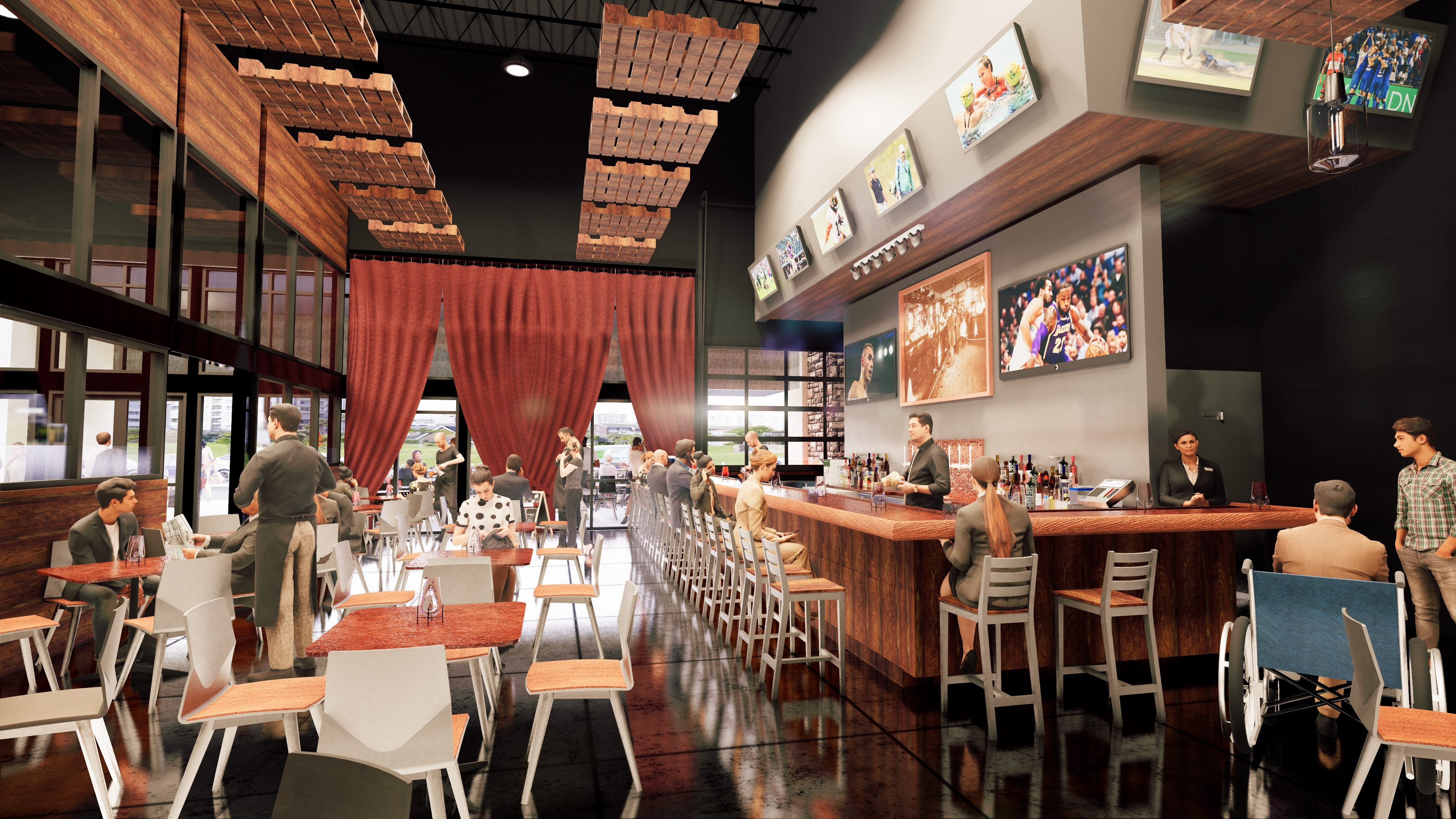 "The Bastrop community has been very loyal to our family-owned company for the past 19 years," said Schulman Theatres Vice President, Jacob Schulman. "We've been planning this update for quite some time and we're excited to finally get started. We are proud to be part of Bastrop and hope everyone will enjoy the new and improved Film Alley,"
Schulman Theatres is a family-owned company dedicated to the communities where their locations reside. The Schulmans are committed to providing a first-rate facility and are eager to bring these changes to the Bastrop community, which they have been part of since early 2000's, when they acquired Lost Pines. It was re-branded as a Film Alley to streamline their offerings across the state of Texas.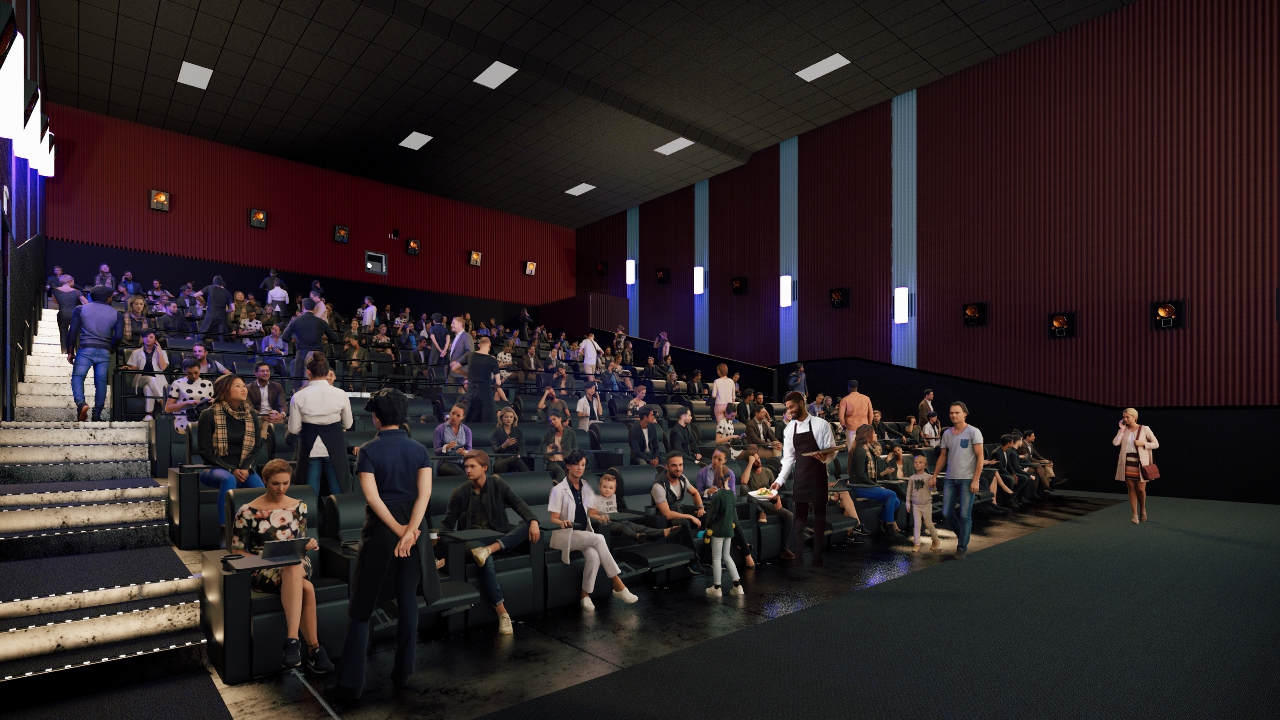 Since 1926, the Schulman family has enriched their surrounding communities by providing affordable entertainment and community-focused initiatives. The Schulman family of theaters spans six locations across central Texas with entertainment options including much more than movies such as bowling, arcade games and event space that scale the needs of both family occasions and corporate events alike. For more information or to book your next event go to www.filmalleybastrop.com