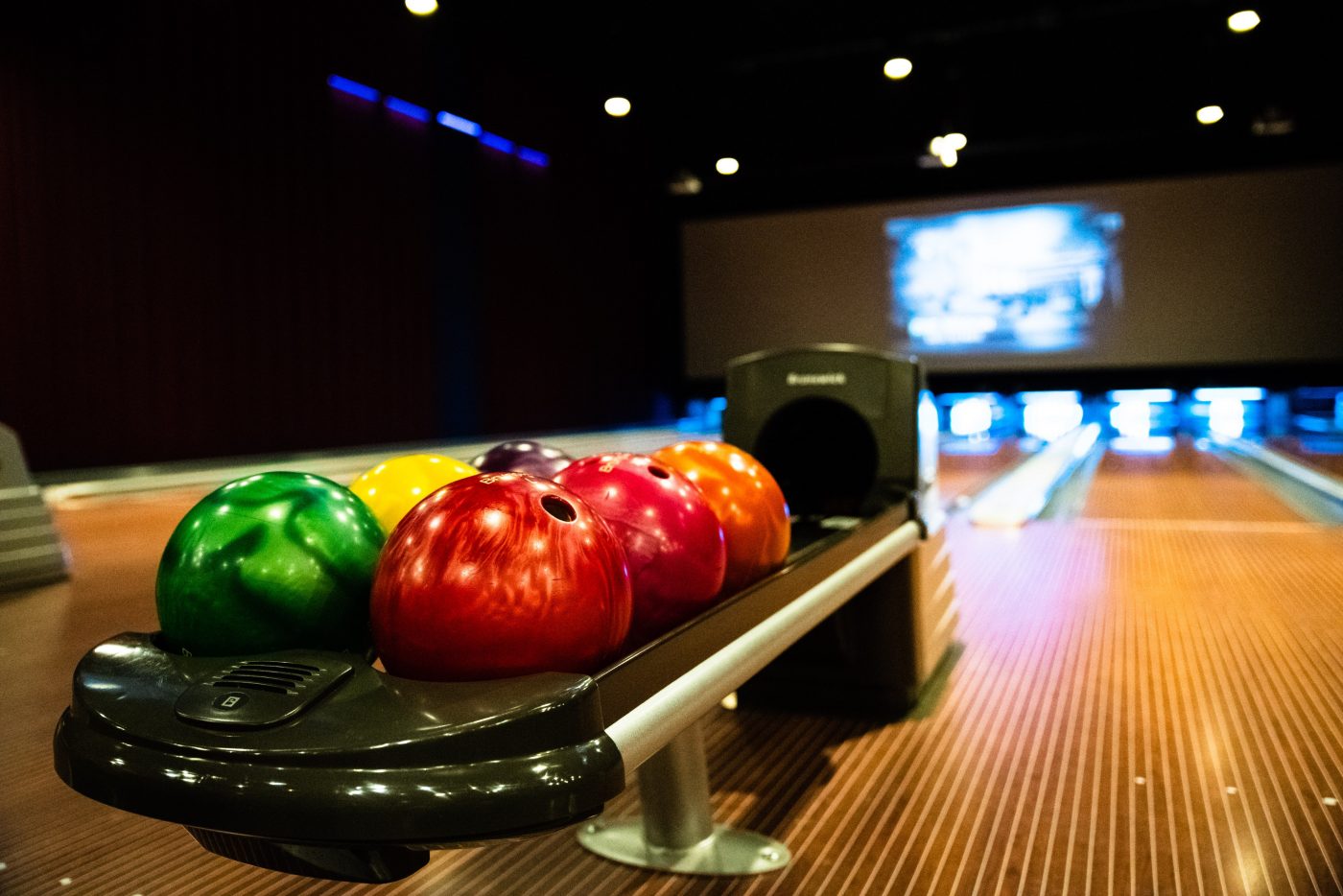 COVID-19 Procedures
Please review our COVID Procedures prior to your next visit to help keep our guests and staff safe.
We are excited to welcome our guests back to Film Alley Weatherford, Film Alley Bastrop, Film Alley Terrell, City Lights Georgetown locations. In order to maintain the safety of our guests, staff, and abide by guidelines set forth by Gov. Abbott, we will be operating under new procedures outlined below. As a result of these procedures your visit may look a bit different, but you can still expect the same level of family-friendly fun and entertainment that you have come to know and love at Schulman Theatres!

GENERAL OPERATING STANDARDS FOR OUR FACILITIES

We are taking extra measures to ensure the safety of your experience at Schulman Theatres. In compliance with Gov. Abbot's statewide mask mandate beginning July 3, 2020, all guests of Schulman Theatres will be required to wear a mask for entry into the facility.

All of our facilities will be deep cleaned by a professional cleaning crew at the end of each day.
All surface areas will be sanitized by staff after every use or servicing of a customer throughout the day including door handles, tables, chairs, touch screens and counters.
Hand-sanitizer stations will be located both at the front as guests enter and throughout our facility.
Restrooms will be cleaned by staff every 20-30 minutes.
Cash will be accepted; however, we encourage all guests to purchase movie tickets specifically online before their visit to minimize contact with the box office. Upon arrival with a digital ticket, skip the box office and head straight to the ticket taker near the auditoriums for check in.


STAFF REQUIREMENTS AT ALL FACILITIES

Our staff will look a bit different than you are used to seeing, but they will still greet you with a smile behind their masks. See below guidelines for details on our staff requirements.

Staff will have their temperature taken and be required to wash their hands prior to starting their workday.
Staff will have a dedicated entrance.
Staff will be trained on proper use and be required to wear masks at all times.
Staff has been trained on proper hand-washing and will be required to wash their hands periodically throughout the workday.
Kitchen staff will wear food safe gloves.

MOVIES – 50% Occupancy

Our movie theatres will be open at 50% capacity and will operate under the new guidelines below. We highly encourage guests to purchase their movie tickets online before coming to the facility and heading straight to the ticket taker for seating. Want a private experience? Check out our private screening packages at your local Schulman Theatres location. Information is listed under Showtimes.
All box offices will have plexiglass in front of them to prevent the spread of germs.
Please do not arrive more than 30 minutes prior to the scheduled start of your movie.
Signage and floor stickers will ensure social distancing in areas where lines could form such as box office, ticket-taker and concessions.
Tickets purchased online should be redeemed by going straight to ticket-taker.
No groups larger than 10 will be allowed to purchase tickets together in theatre.
Staggered seating with 2 seats between groups will be enforced.
Full menu will be offered for in-theatre dining.
No refills on drinks or popcorn.

Disposable dinnerware is available upon request and subject to availability.
Food runners will wear masks.
Guests will be asked to leave two empty seats between each party in the theatre.
Guests will be asked to exit the theatre row by row with the front rows exiting first.

BOWLING - 75% Occupancy

Our bowling lanes will be open at a limited capacity to ensure safe social distancing. See below operating guidelines for specifics. Extra points if you bowl a split and make the bowling pins practice social distancing too!
No more than 6 people per lane.

New "Bowling Ball Counter" has been established and will be manned by 1-2 employees to dispense sanitized balls and shoes.
Employees will wear masks.
All equipment, surfaces and lanes will be sanitized between uses.
ARCADE – 50% Occupancy
Arcade games have been moved 6-feet apart. AND Double-player games should only be played by one person at a time.
As changes to the procedures above are made, stay up to date through our social pages and website. If you have any questions or concerns about procedures, please bring them to the attention of a staff member or manager immediately. We are looking forward to welcoming our guests back to Schulman Theatres and serving as a source of entertainment in this difficult time.
Sincerely,
Schulman Theatres
Film Alley Weatherford: 817-341-3232
Film Alley Terrell: 469-899-2802
Film Alley Bastrop: 512-321-0123
City Lights Georgetown: 512-868-9922
City Lights Palestine: 903-729-7291